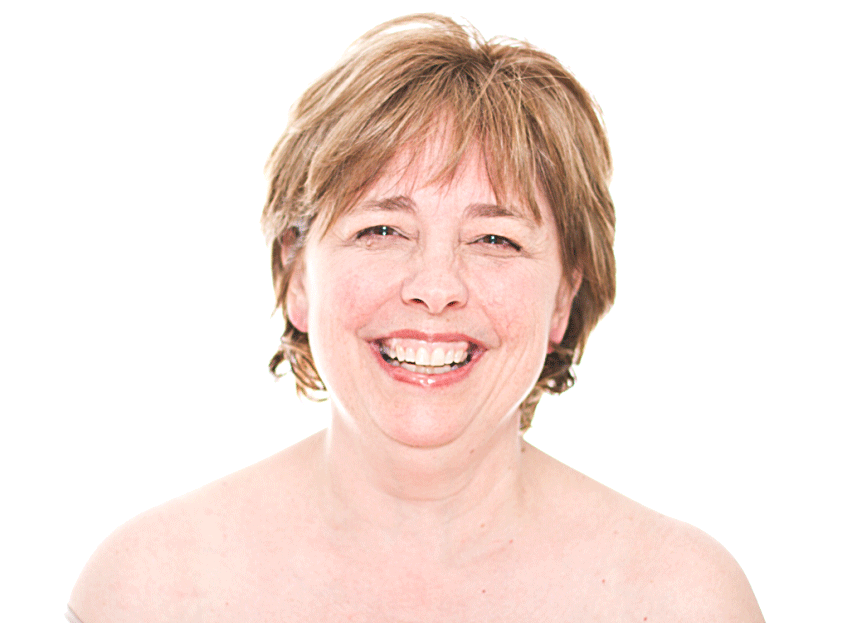 Orthotherapy aims to relieve muscular stiffness, lack of mobility and joint pain. It combines massage and kinesitherapy by passive mouvements, mobilisations and sometimes heat pads.
This approach works by softening muscles, realign the body in its normal axis, get strength in the proper muscles and gain back normal amplitudes in all movements. It includes deep-layers muscular massage.
In Laval, our team of orthotherapist is available on appointment. Contact us to discuss with our advisors and be guided to the care that best suits your needs.
30 min / $69.58 

price plus tax

45 min / $79.15 

price plus tax

60 min / $103.50 

price plus tax

75 min / $120.90 

price plus tax

90 min / $136.55 

price plus tax