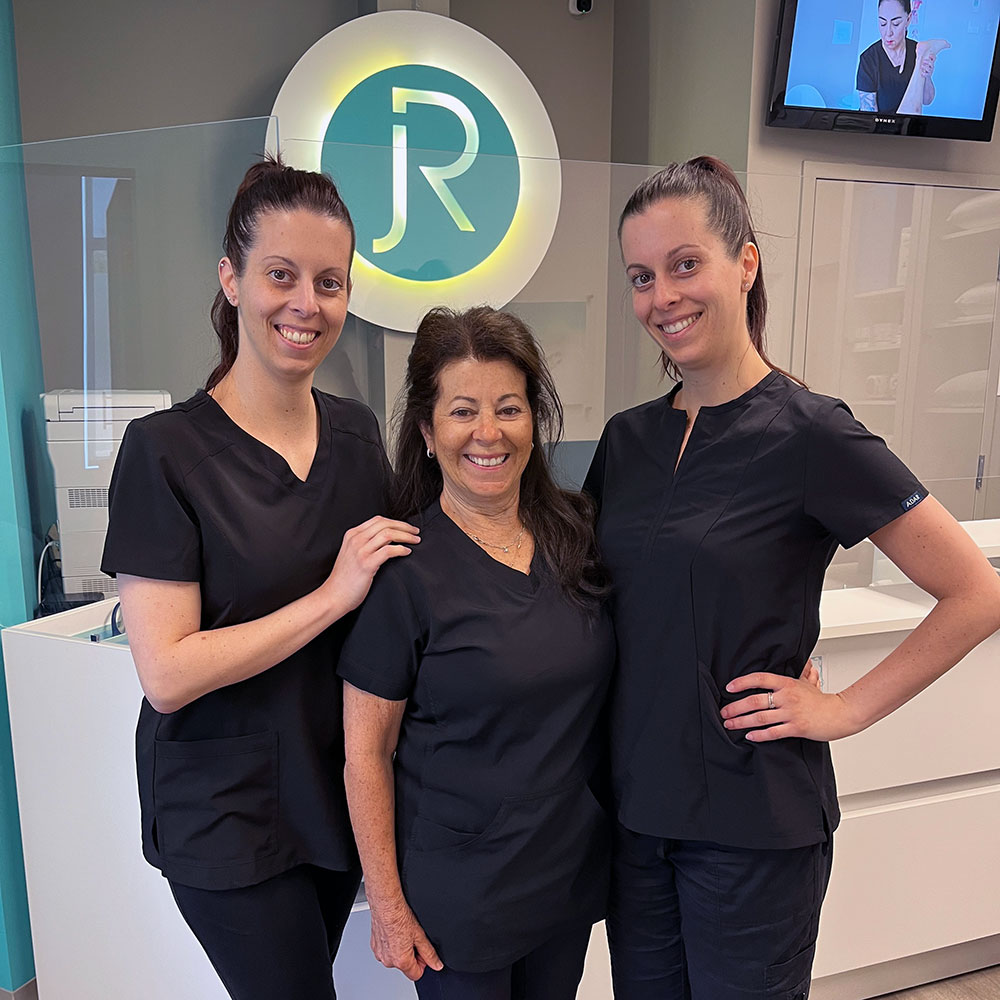 Passionate about your well-being since 1987
Clinique Jeanie Rahal is a multidisciplinary and innovative clinic that brings together a team of professionals specialized in massage therapy, osteopathy, podiatry and Endermology ® in Laval. We offer a wide range of superior quality treatments to contribute to the general well-being of our clients and to the maintenance of their health balance.
Every day, even on weekends
High-end care at the cutting edge of technology
Custom care for your needs and condition
RELAXATION MASSAGES FOR PREGNANT WOMEN AT
186,12$
This massage provides several benefits, including the relief of tense muscles and pain associated with extra weight.
* Taxable and payable in advance

From the first session, I felt all the benefits of therapeutic massage… One of the best gifts to take care of yourself.

Best service received, superb consultation after massage and exceptional massage for pregnant women. Kim is an excellent massage therapist.

Always impeccable, personalized and warm service. Competent and efficient staff. My place of choice that I always recommend!