We take your
pain in hand.
Since 1987 Clinique Jeanie Rahal's mission is to provide relief from symptoms or to help with certain health conditions and promote overall wellness. We help our clients take charge of their health and well-being. Respect and understanding is at the root of all our exchanges. As we evolve in a world were caring is important, we offer an individual and personalized approach, based on the specific needs of the client. Our professionalism and our dedication assure a service of superior quality. Clinique Jeanie Rahal is a family business that has a positive outlook on the future through the involvement of its members. We are committed to maintain the quality of our services thanks to the involvement of all our members. In addition, we want to broaden our reach by providing you with a personalized follow up of your general state of health as well as your specific needs.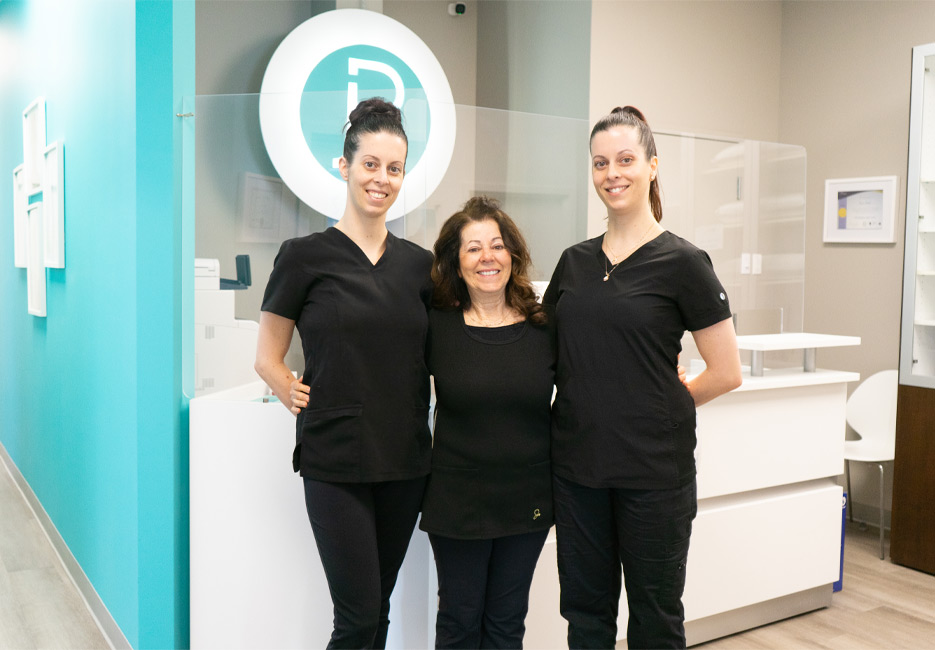 A Passionate Team

All our graduated therapists are members of a recognized professional association. They all have many years of experience and can issue insurance receipts. Beyond their career paths, every member of the team is honest, respectful, dedicated and passionate about their disciplines.
Customer experience
With us, respect for others is the main value; all exchanges, whether with clients or between clinic staff, are carried out with kindness. Clinique Jeanie Rahal operate in a world where the person is important. It is about putting the customer at the center of our actions and decisions, remembering that we are there for him. The importance given to understanding the needs of each client in order to offer them solutions and products that meet their expectations while taking into account the scientific realities and the limits of the intervention.