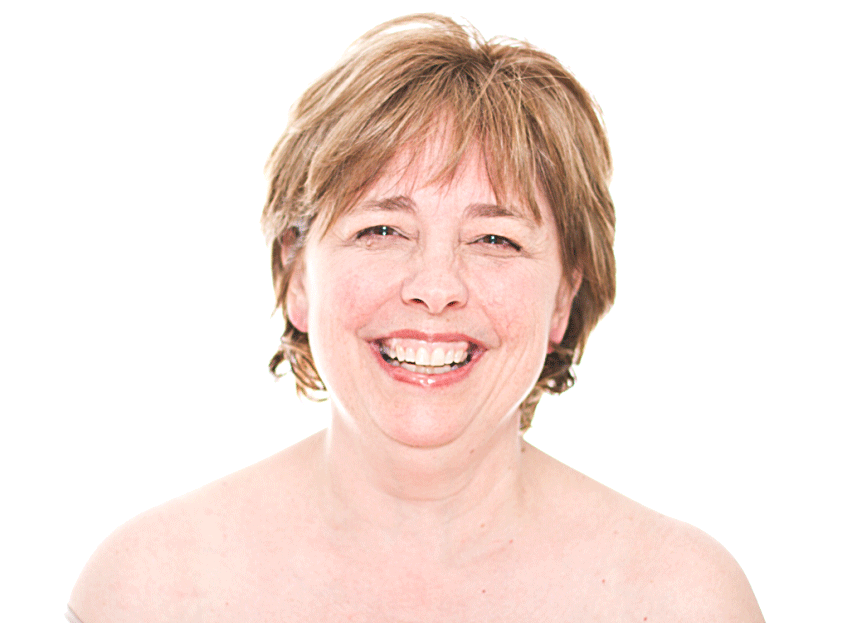 At the Clinique Jeanie Rahal our team is certified in Vodder lymphatic drainage. Manual lymphatic drainage is a gentle massage technique intended to stimulate circulation of the lymph and detoxify the body while reinforcing the immune system.
Manual lymphatic drainage cleans and regenerates the body, accelerates scarring and reduces the risk of infection. It may also be useful for treating problems related to blood and lymph circulation, as in cases of varicose veins, cellulite and venous insufficiency.
This therapeutic massage technique has a very wide field of action.
There is a contraindication in cases of untreated cancer, thrombosis, phlebitis, heart failure, renal failure and severe diabetes.
In Laval, our team of massage therapists is available for you every day, even on weekends. Contact us to discuss with our advisors and be guided to the care that best suits your needs.
30 min / 80,54$

price plus tax

60 min / 113,07$

price plus tax

90 min / 145,25$

price plus tax