To offer well-being
as a gift is an excellent idea!
Our gift certificates are the perfect last-minute present. Select a care or a package and order a gift certificate online today.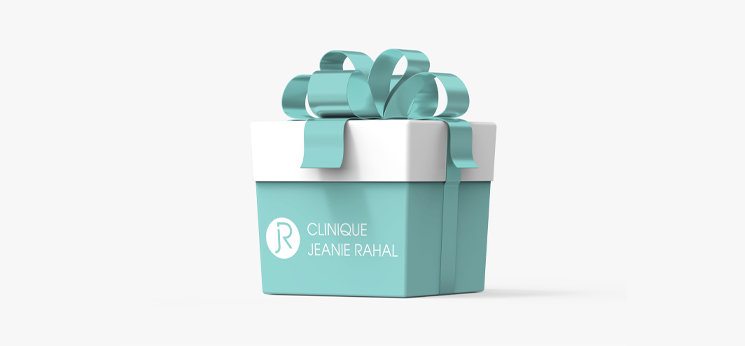 * All prices are subject to change without notice.
If rates have increased, you will have to pay the difference.

* No refunds will be granted for any gift card or
gift certificate purchase.